Journey to the NYC Marathon 2016
In 2014 I ran the NYC Marathon on Fred's Team in honor of Thomas Payne, my uncle's father in law. My mom was on the side of the street cheering me on wildly and handing me a peanut butter and jelly sandwich. I had never seen as much pride in her as I did that day. At the time I had no idea that she herself had breast cancer. She didn't want to tell me until after my "big day". That is much like how my mom was her entire life, even up until the end ... putting people first.
In June of 2015 my mom lost her fight to cancer.
 
I remember clearly the day she told us all she had breast cancer. She was more concerned about passing it down to us. She didn't want that to happen. We just all wanted her to be healthy. We had no idea what the future held that day. No idea that the cancer would spread throughout her entire body and in a few short months she would be gone.
It was devastating. I never imagined a day when my mom would not be there and then all of the sudden that day happened.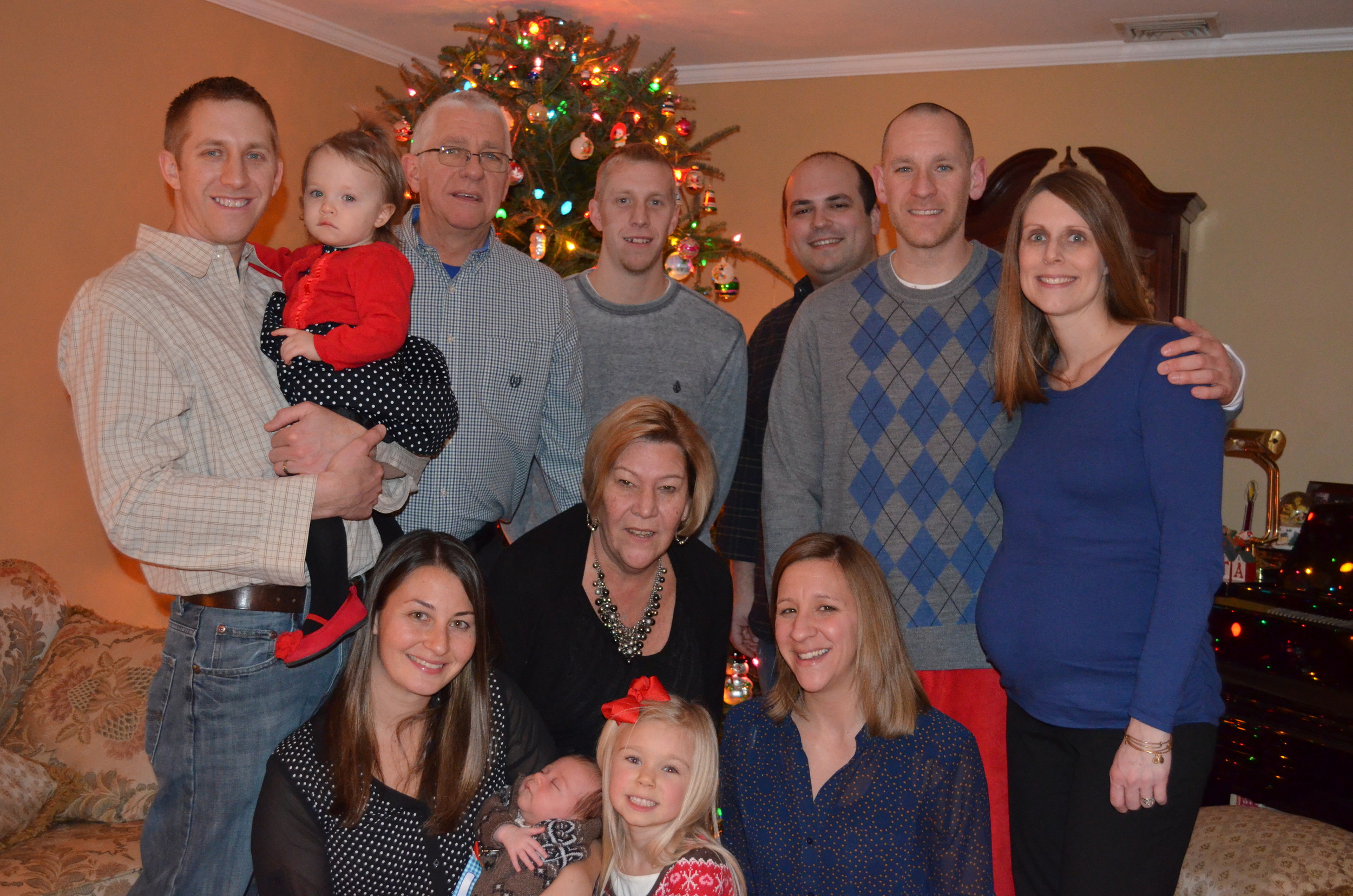 This year I am joining the fight against cancer by running the TCS New York City Marathon with Fred's Team. My goal is to raise as much money as I can for critical cancer research led by Memorial Sloan Kettering Cancer Center's (MSK) doctors and researchers.

My inspiration to run has been driven by how deeply my family and so many others are affected by cancer.
I will be running in memory of my mom and in honor of my dear aunts Liz, Patricia, Grace, and Kathy who have won the battle against cancer. As well as Thomas Payne who inspired me to run in 2014.
Follow along on my road to the NYC Marathon here: